Having a digital marketing strategy is no longer an option.
As digital channels' impact on buying decisions continues to grow, you need to ensure you have a holistic digital marketing strategy. That means influencing the customer:
We've put together an action plan that has the best possible return on investment across the whole customer journey so you can start seeing the results right away.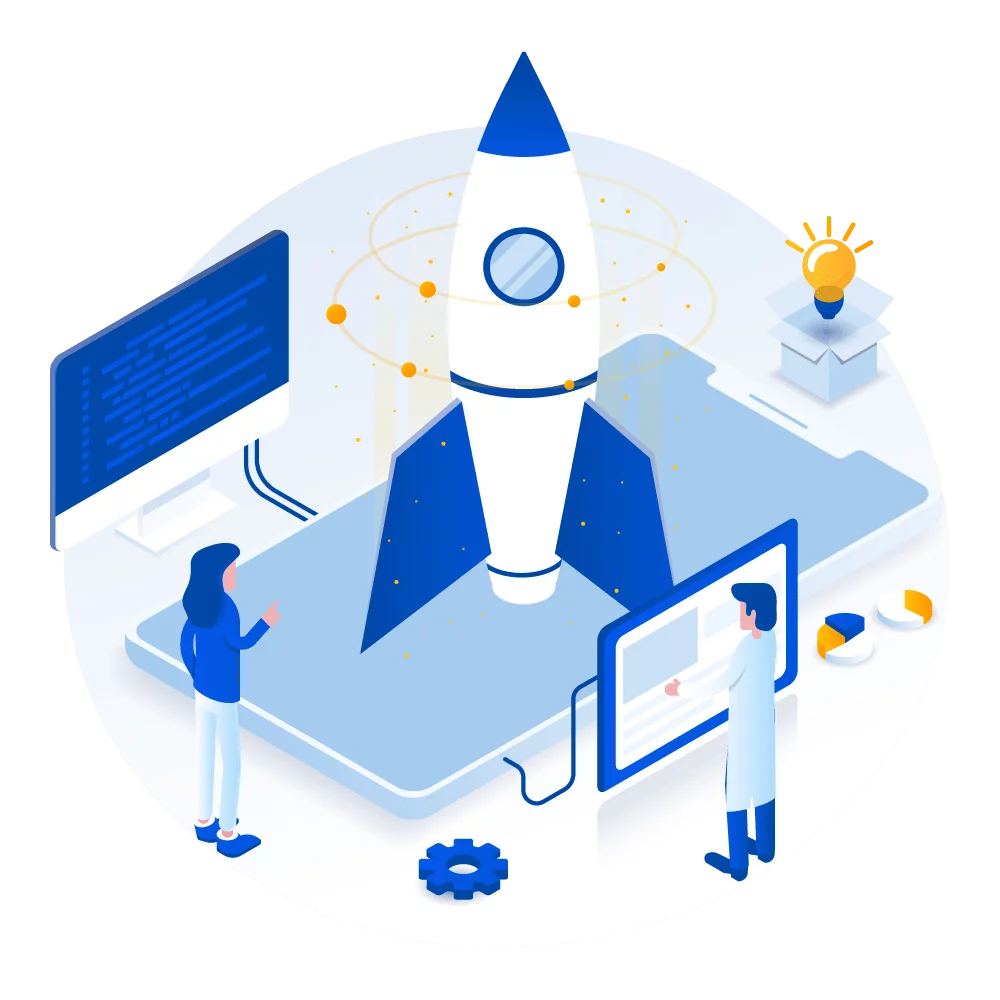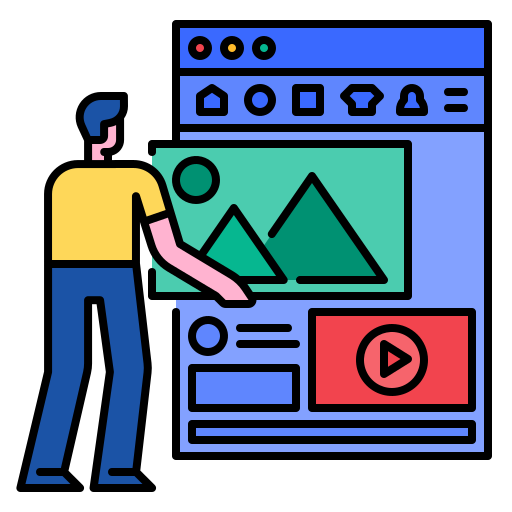 Two social media posts a week, crafted with a focus on encouraging past customers to engage with your social profiles and make prospective customers aware of your services.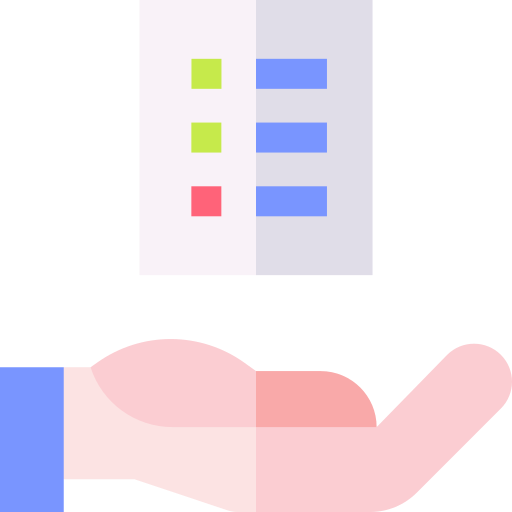 Four listing claims of high-priority listing sources that not only direct local customers to you but fuel organic discovery of your business. As your business grows and changes, we make appropriate updates on your behalf!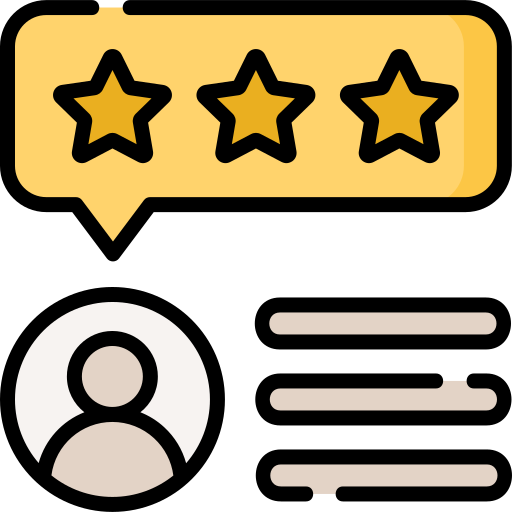 Ongoing monitoring of a variety of online review sources by our team. We will automatically write personalized preapproved responses for positive reviews and give you veto approval when we respond to a negative review so you can put your best foot forward with all of your customers.
Get found. Generate traffic. Grow revenue.
Establish accurate business listings and rank higher in search engine results, such as Google. Get started for free, and then optionally upgrade to powerful presence management tools—Listing Distribution and Listing Sync Pro. Our solutions are the most comprehensive business listing solution on the market.
A strong online presence is the first step toward success. Your customers and prospects need to be able to find you, both online and in the street. Ask yourself this, when was the last time you went out to eat at a new restaurant or planned to go see a new movie and did not look it up online first? Chances are, you did some research beforehand and it's extremely likely that your customers are doing the same. When customers and prospects look you up online, make sure they can find you and that the information they come across is correct.
For SEO, priority is given to good customer experience on mobile devices. Consumers will use mobile devices to find desired goods or services and will generally begin these searches with a category or brand search. For example, a brand search is "Joe's Pizza in Denver" and a category search is "Pizza in Denver". (Note: On a mobile device the "in Denver" often does not need to be explicit.) In the case of a category search, the user has intent to purchase something in a category but has not decided or does not care about the brand. In these searches, the user's intent is generally heavily skewed toward proximity and location. So search engines generally deliver the closest locations and it is therefore important that location information is crawlable, is displayed on each page, and is in meta-data and keywords.
the online reputation of your business is defined by your customers.
Reviews, accurate business information, and social media activity impacts your reputation and whether a consumer decides to do business with you. You need a way to manage all of these factors in a scalable way. We can help!
Monitor what people are saying about you online and improve your visibility in local search. See how you stack up against the competition, stay in the know with automated alerts and get progress reports to see how your reputation has improved.
Take control of your online reputation today!
The reputation of a business is both what they say about themselves and what others say about them. Managing a reputation is nothing new; what's new is how the internet and social media have changed the way businesses are being defined and how fast their reputations spread. Reputation management is the process of monitoring and managing all the channels that affect a business's online reputation. That can include online reviews, online listings, Google Q&A, and social media.
Ensuring your business's online listings are accurate across a wide variety of websites is called presence management. Presence management ensures customers can find the right information about your business online. Correct and consistent listings across directories, review sites and social networks is crucial.
Eighty-four percent of people now trust online reviews from strangers as much as recommendations from friends. This means that whatever your customers are saying about your business online can affect the purchase decisions of many potential customers. Managing online reviews is crucial so businesses can understand the voice of their customer and respond quickly to both positive and negative feedback.
Social media is hard to do on your own.
You need to come up with a nonstop stream of relevant content and engage with customers across all social channels, every single day.
We help by giving your business one place to stay social. Generate leads, schedule ready-to-publish content, and communicate with your followers all from one place. Finally, a tool that makes managing social media simple.
Do you want a more direct contact with our team?