Online Reputation Management
Sacramento Online Reputation Management
Take control of your Online Reputation using our proven system.
According to a recent eMarketer study, 92% of internet users read reviews and 89% of people say that reviews influence their purchasing decision
As powerful as search engines are they are not designed to tell the difference between fact or fiction. Search engines algorithms are designed to display most relevant content EVEN IF it is incorrect, false, or flat out just misleading.
We will not let your offline & online reputation hurt your business by false accusations, complaints, and immature comments. At It's Everything Marketing we are not only Search Engine Optimization Experts but we specialize in online reputation management.
When working with us you will be working with Google Certified Partners so you can rest assured we are up to date on the latest algorithmic changes. You will be assigned a dedicated team focused on taking back full control of your image online using our Online Reputation Management Service.
In today's digital age, almost all clients and employers are internet savvy. There is absolutely no doubt that you will be searched online, the only problem is what will they come across? And that is where online reputation management comes in handy.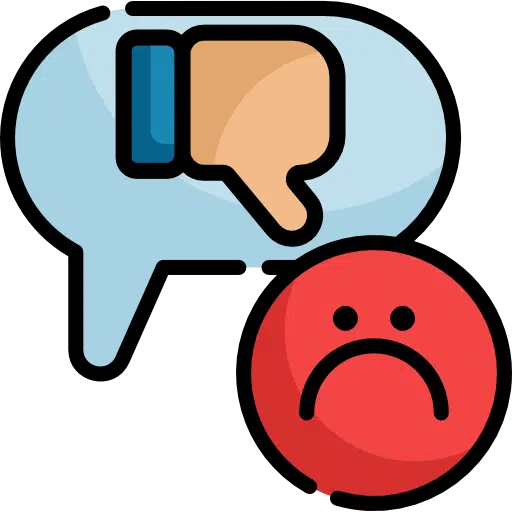 What is Online Reputation Management?
One of the main advantages of the internet is that it has made it very easy for people to quickly share their opinions and thoughts online. This means enhanced exposure and more business for various brands when clients and customers share shining brand reviews online. But what happens when they share negative reviews about your brand online? Although shining reviews are good for businesses, negative ones can be very dangerous. ORM (Online reputation management) helps your brand track what other people are saying about you online which allow you to build, improve or restore your brand's good name. This can be done by weakening, eliminating or countering any negative reviews found online. ORM basically means taking control of your online reputation. It is the strategies and techniques that you can use to ensure people only find the right information when they 'google' you.
In today's fast-paced business climate, the way other people view or perceive your business has a direct effect on your revenue and sales. In addition, the decline of the traditional forms of marketing and the rise of social media means businesses need to actively engage clients online and concentrate on building appealing online reputations. Research also shows that over 80 percent of people trust recommendations from people they know and about 70 percent trust consumer reviews more than advertising. This is exactly why modern-day brands need to have a strong online reputation management service. If done well, it will balance and counteract misleading trends and allow you to put your best foot forward. Other reasons why ORM is important to your business include;
We are Sacramento's best online reputation management firms serving both large and small businesses with a wide array of brand management solutions including, SEO (Search Engine Optimization), Social Media Management, and online reputation management. Regardless of who is searching you online, our highly trained and experienced team will build a positive reputation for your business by pushing down negative content and highlighting shining content so that you can control what other people see when they 'google' your business.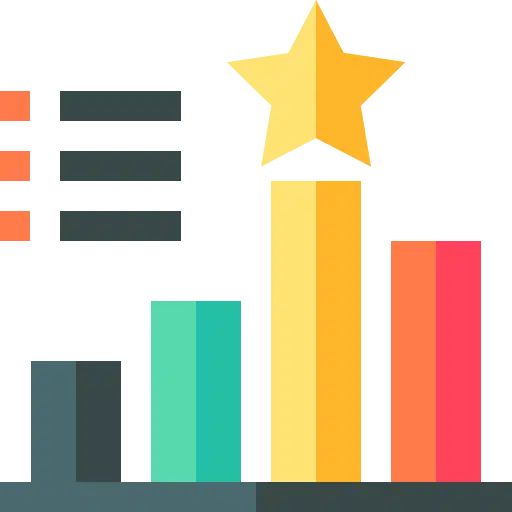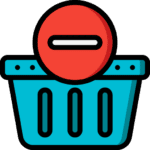 Remove Negative search engine results
Our good relationship with most online publishers allows us to effectively delete most search results. And in cases where the results cannot be deleted from the main source because of intransigence, publisher policies and predatory sites, we usually work to remove the results from the search engine directly. This means that although the negative content will still be on the main source, it will not be in the search results.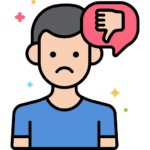 Push down Negative Search engine Results
In cases where it is not possible to remove or alter a web page so that it no longer appears in search results, we use suppression. This pushes down negative content by promoting good content. We will also use our good publisher relationship, search engine optimization, social media engineering, and content marketing to help you put your best face forward.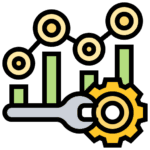 Our online reputation management Service also creates optimized business profiles on authority business sites and social media platforms to dominate the first pages of Bing, Yahoo, and Google.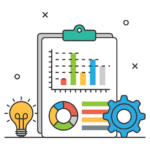 We provide detailed reports regularly with a summary of performance metrics so that you can track our campaign and validate the effectiveness of our strategies.
We will not only help you create good results but we will also make them better. Most search engines including Google are in the game of search relevance. So if your results are not strong enough, negatives can easily sneak in and cause serious reputation damage. We will evaluate your competitor's site, analyze its weaknesses and strengths and then develop your profile to either meet or surpass theirs.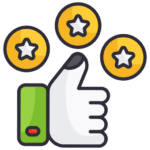 We also offer brand review management online on sites like City search, Twitter, and Facebook. We do this by leveraging on both current and past clients in an organic way so as to improve your ratings naturally.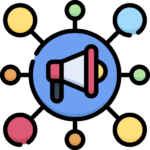 Content Development /Marketing
Our ORM service involves creating and distributing appealing content online. Our highly trained team publishes professionally crafted and edited materials to news sites, social media sites and blogs with maximum SEO visibility.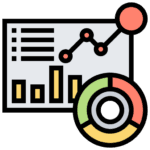 Online Reputation Monitoring
We track online conversations about your business attentively and alert you if there are any problems that need your attention and then help you in crafting a suitable response.
Most prospects and customers nowadays judge businesses by what search engine results show. In fact, research shows that over 70 percent of consumers discover important information through search engines that make them make or change their minds about engaging with a brand. It is therefore very important for any modern-day business to have a good online reputation management service that emphasizes its strong points and makes it look great on search engines. That is why we provide effective solutions to defend, protect and promote your online image. We also offer the best brand management and reputation repair services available and our strategies are designed to deliver an instant return on investment and achieve quantifiable results. Call us today for an effective and quick online reputation management solution!
Do you want a more direct contact with our team?