Adding the GREEN PADLOCK  to a safe and secure website.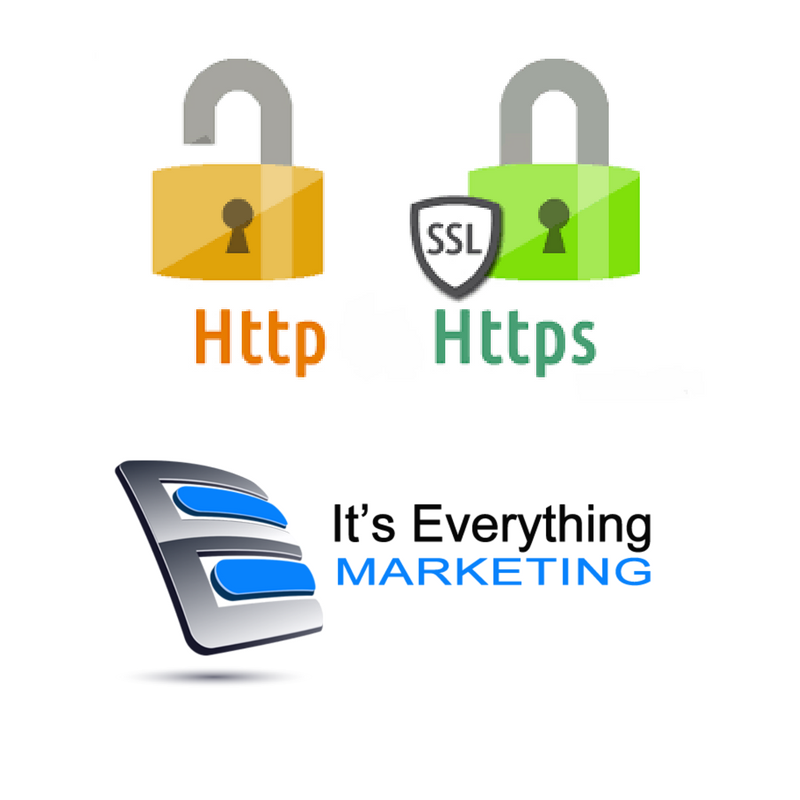 Completed within 3 days, Premium High Quality Service.
Green Padlock fix AND redirection from http to https. Completed A to Z Installation.
Do not lose all of your backlinks by doing it incorrectly. Let our Professional team help you today!
Regular $160
We don't fix only your ssl padlock, we also make sure that it is done the right way! With No collateral SEO issues. We do it with care!
Even though SSL is a ranking factor it can Hurt your SEO if NOT set up correctly. Common cases are duplicate contents, wrong redirection type, improper installation, etc.
We take care of everything related to SSL from a simple site issue to server side issues.
-Mixed content issues
-Redirection issues
-SSL-SEO related issues
-Poodle Attack Issues
-SSL Installation issues
-Cloudflare issues